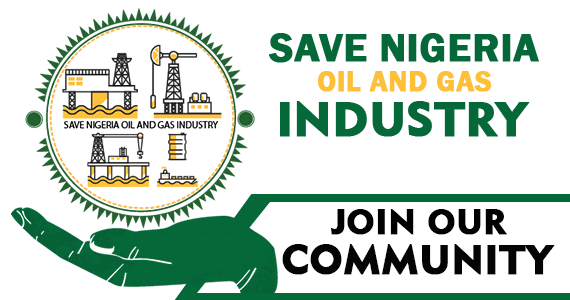 Meet New People all

over the World

? 
Let's discuss the strategy in developing  the oil and gas sector.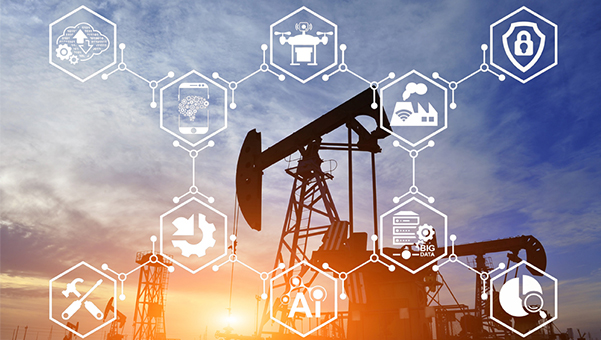 Why Join Our

Social Community

? 
The Nigeria's oil and gas industry is strategic to our national development and growth and has domestic and international implications. It accounts for 90% of Nigerian's foreign exchange earnings and 14% of its GDP. Exploration predominantly concentrated in the Niger Delta and Nigeria's crude is light and easier to refine.
The activities include services, exploitation, exploration (seismic and drilling both in on and offshore), production of petroleum products, refining, transportation and the distribution of refined petroleum products.
Nigeria's production activities are at its maturation and like any productive ventures facing declining production because of instability, insecurity, decaying infrastructure and leadership crisis. Nigeria has been touted as having one of the largest natural gas in with our product seemingly still the best.
ACTION AGAINST

CORRUPTION AND CONFLICTS IN THE OIL AND GAS INDUSTRY.
A SHORT DOCUMENTARY SCREENING.
Experts in the oil and gas industry have advised that continuous advocacy by individuals and all stakeholders, is the panacea for eradicating corruption that stokes conflict in the extractive industry especially in the Niger Delta, bad policies and governance, lack of accountability and transparency in managing the oil and gas industry. They said that Nigerians, irrespective of their political divide must rise up and own the anti-corruption war beyond the lip service against the menace.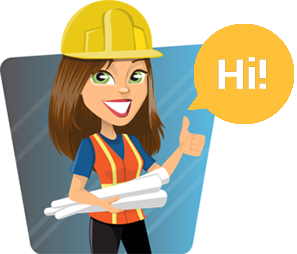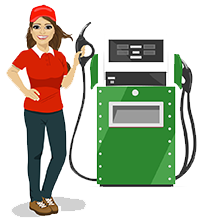 Save Nigeria Oil and Gas Industry
Latest News Update
We keep you Updated with our Articles and Research